Senior Unreal AI Engineer
Here at MY.GAMES, we make games that bring people together: to build them and to play them. MY.GAMES are committed to the entire creation process, and passion for play is what makes us one with our players. We are devoted to delivering the ultimate gaming experience to our communities.
You will be a gameplay specialist in AI (artificial intelligence for NPC's) within the development team of a new Multiplayer franchise (PvE encounters).

This Job opportunity is open in one of our studios in Barcelonа.
The ideal candidate has a deep knowledge of gameplay development in Unreal Engine. Above all, though, he/she should be a strong Software Engineer, versed in modern development practices like TDD and application of SOLID principles. We are looking for someone who does not compromise following these practices for the particularities of developing with a specific engine.
Задачи
implement and take ownership of AI gameplay features of the project from start to finish: architecture, design, prototyping, implementation, testing, debugging, documentation, profiling, maintenance, and support;
expert understanding of gameplay development for a real-time multiplayer game, and all the implications that network synchronization imposes;
contribute and adhere to agreed development methodology, uphold best coding practices, perform code reviews, and pay consideration to long-term quality and future code-sharing. We are in this for the long haul.
Требования
4+ years of experience in AI gameplay development role at a reputable game studio;
experience working in Unreal Engine;
strong C++ knowledge;
modern development practices: TDD, integration testing, automated testing;
experience developing and shipping games for modern platforms and full stack knowledge of online gameplay architecture;
strong interpersonal and communication skills that contribute to overall organizational performance and to a positive, creative work environment.
Будет плюсом
tool's development in Unreal Engine to support the use and customization of gameplay features for the design team.
Мы предлагаем
Бонусы и скидки от партнеров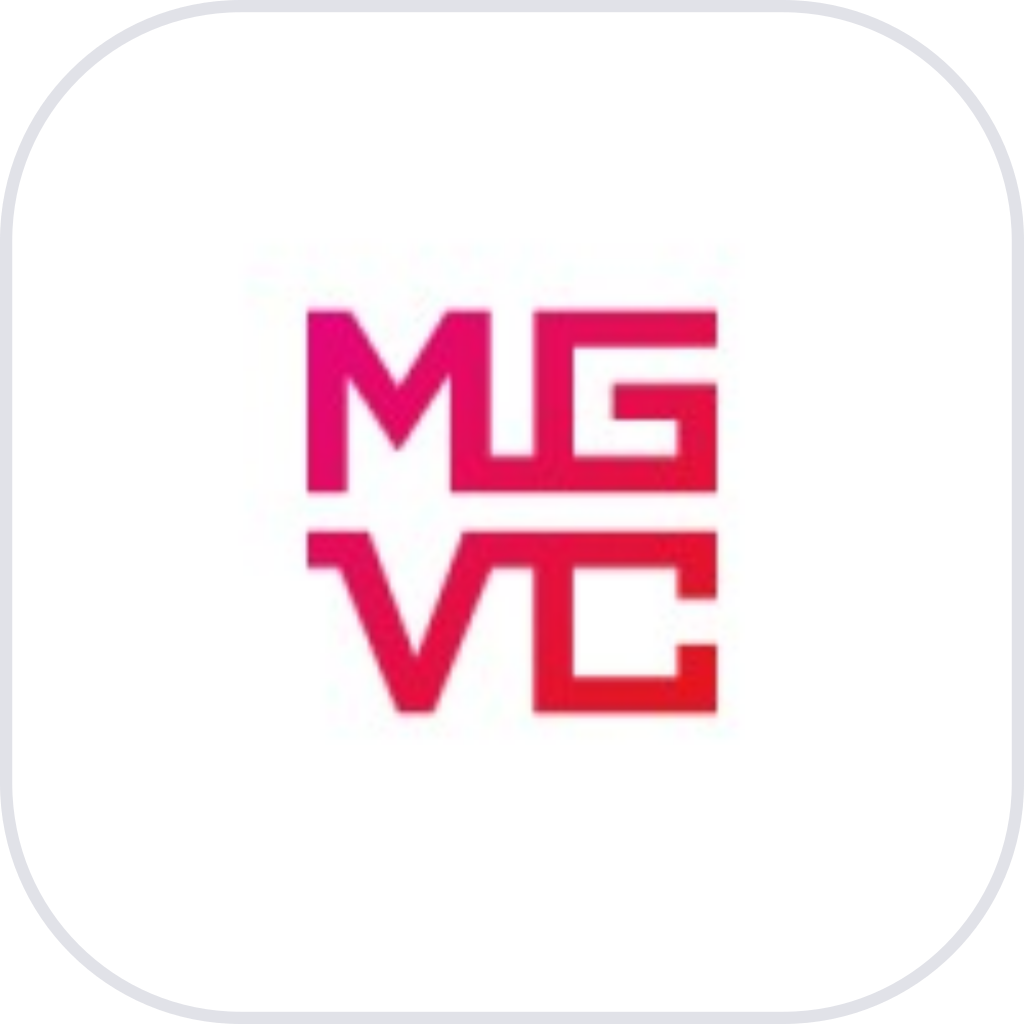 MGVC
MGVC — Инвестиционное подразделение MY.GAMES, работает как с молодыми разработчиками, так и с опытными студиями и помогает им не только с финансированием проектов, но и оказывает маркетинговую и операционную поддержку.
Мы предлагаем
Бонусы и скидки от партнеров