Franchise Technical Director
Задачи
Responsobilities
Full accountability for all our games technology, architecture and tech processes across multiple teams and products.
Identify, communicate, and pursue key strategic engineering efforts.
Drive communication across all disciplines in coordinating engineering plans.
Lead technical design reviews to identify potential problems.
Identify/plan tool development to improve productivity.
Provide full support to teams when technical challenges are encountered.
Work with leads of each game team to ensure alignment with our technology portfolio.
Manage and coach our engineers to higher levels of excellence.
Maintain a broad view of emerging technologies and developments.
Champion sound, actionable, technical solutions required to provide a high-quality experience to our players.
Partner with production to remove blockers and consistently hit sprint goals.
Требования
Requirements
Highly experienced within leadership positions in games development or games technology businesses covering a number of large-scale development cycles.
Strong knowledge of C#, C++, Java or other OOP languages.
Expert knowledge of online / multiplayer gaming, scaling, cloud services.
Experience working with commercially available engines.
Capability and the right attitude to mentor and teach software developers.
Exceptional communication and organizational skills, as well as strong research and analytical skills.
Будет плюсом
What MY.GAMES offers
Competitive income, yearly bonus (by the company's decision) and package of benefits (additional allowances, 25 days annual leave, health insurance etc.).
Bonuses and discounts from partners (ask our HR Team).
Room for personal and professional development (we build a continuous learning culture).
Flexible working hours
Flexible workstation (our office is in the city center, however we mainly work from home).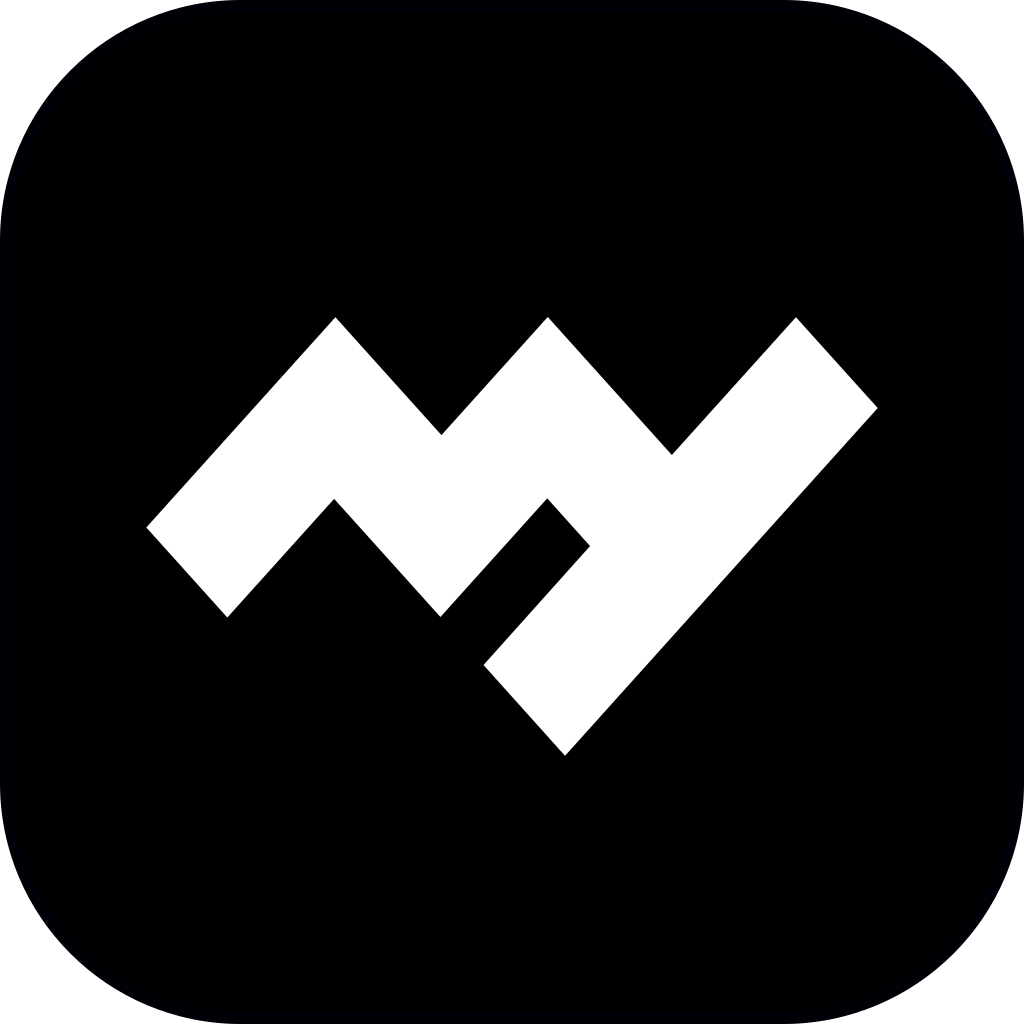 MY.GAMES
MY.GAMES — это содружество студий-разработчиков игр, которые создают продукты мирового класса для консолей, персональных компьютеров и мобильных устройств. Компания оперирует более 80 проектами, а всего в портфолио — более 150 игр.