Senior monetization analyst, удаленно
Задачи
Responsibilities
— Work with the developers of our titles to understand their data structures and help optimize the potential for analytics.
— Work on KPI development and tracking for multiple titles.
— Work with 3rd party data platforms to enhance and expand our analytics.
— Author and promote reports on industry trends in monetization
— Benchmark our titles performance across different (monetization) axis.
— Be a flexible resource for testing and reviewing potential titles for Business Development partners.
— Evangelize and harmonize monetization analytics methodologies across studios.
— Hold regular meetings / calls with our team, the developers and other colleagues as needed to ensure alignment.
— Work with your fellow monetization specialists to share common knowledge and best practice across products.
Требования
Requirements
2-5 years of experience working in data analytics or strategy development.
You are fluent in English.
Aptitude for complex analytics and math.
Problem solving work ethic.
Assertive and autonomous.
Experience in data visualization (R, SPSS, Tableau).
Experience creating data pulls using Python and/or SQL.
Experience with benchmarking.
Excellent MS Excel skills.
Будет плюсом
Preffered
Fluency in Russian preferred.
Engineering, Math or Economics university degree preferred.
What MY.GAMES offer



Competitive income, yearly bonus (by the company's decision) and package of benefits (additional allowances, 25 days annual leave, health insurance etc.).
Bonuses and discounts from partners (ask our HR Team).
Room for personal and professional development (we build a continuous learning culture).
Flexible working hours
Flexible workstation (our office is in the city center, however we mainly work from home).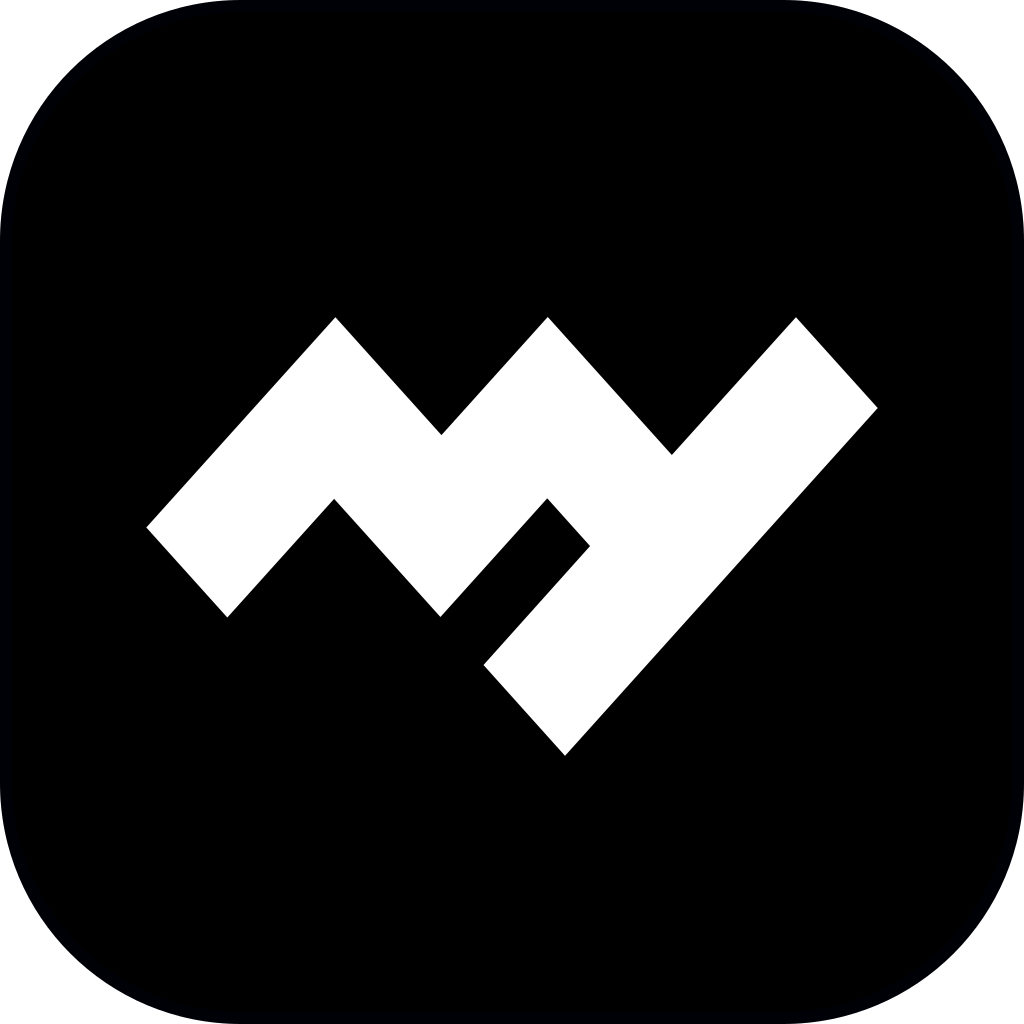 MY.GAMES
MY.GAMES — это содружество студий-разработчиков игр, которые создают продукты мирового класса для консолей, персональных компьютеров и мобильных устройств. Компания оперирует более 80 проектами, а всего в портфолио — более 150 игр.