Гейм-дизайнер монетизации (PC/Consoles), удаленно
Allods Team is looking for an experienced Monetization Designer to design monetization strategies and monetization-related parts of game economy for an upcoming free-to-play, session-based third-person shooter PvPvE game targeted for console and PC releases. The game is aimed at Western Europe / North American audience and is expected to have a "meta" mechanical progression (characters unlocking new weapons, perks and abilities) and "fair, not-pay-2-win" monetization (focused on cosmetics, content unlocks and progression boosts – without "power on sale").The project is currently transitioning into the Production phase, so many monetization elements must be designed from scratch and implemented during later development.As Monetization Designer, you will work closely with design, production, Operations department, marketing and analytics to create monetization opportunities based on key performance drivers – both during development and once the product is live.
Задачи
Key responsibilities
Design sustainable monetization systems in line with the game's vision, collaborating with key stakeholders to ensure these systems are integrated into the core gameplay features.
Design a monetization strategy that combines improving retention and increasing in game revenue while maintaining positive perception of game's monetization by target audience.
Design parts of the in-game economy (currencies, their income/usage, etc.) that are affected by monetization, including creating income&expense tables, player progression estimates (how long would it take to reach specific goals), and entering specific values into game's actual data.
Work with design, production and business teams to manage content and pricing for any in-game purchase.
Propose and design various monetization-related events and activities (Battle Passes, sales, first-payment offers, targeted discounts etc.).
Complete thorough competitive analysis on all emerging Free 2 Play and monetization trends.
Analyze the impact of changes in the game, identify opportunities that will have a positive impact on monetization.
Provide support, objective feedback and mentoring for the team as and when required.
Take a primary role in raising the overall knowledge level in the design team for monetization best practices.
Требования
Qualifications
Experience in game monetization, economics, marketing, or data science.
Experience monetizing Free 2 Play games, preferably PC/Console, targeted on Western audience.
Knowledge of e-commerce systems, pricing strategies and merchandising.
Knowledge of various data analysis systems for games, interpretation of different retention/ARPU/game economy metrics.
Great passion for gaming and general understanding of game design (mechanics & systems).
In-depth knowledge and experience (as a player) with online shooter games and their monetization strategies.
Будет плюсом
What MY.GAMES offers
Competitive income, yearly bonus (by the company's decision) and package of benefits (additional allowances, 25 days annual leave, health insurance etc.).
Bonuses and discounts from partners (ask our HR Team).
Room for personal and professional development (we build a continuous learning culture).
Flexible working hours
Flexible workstation (our office is in the city center, however we mainly work from home).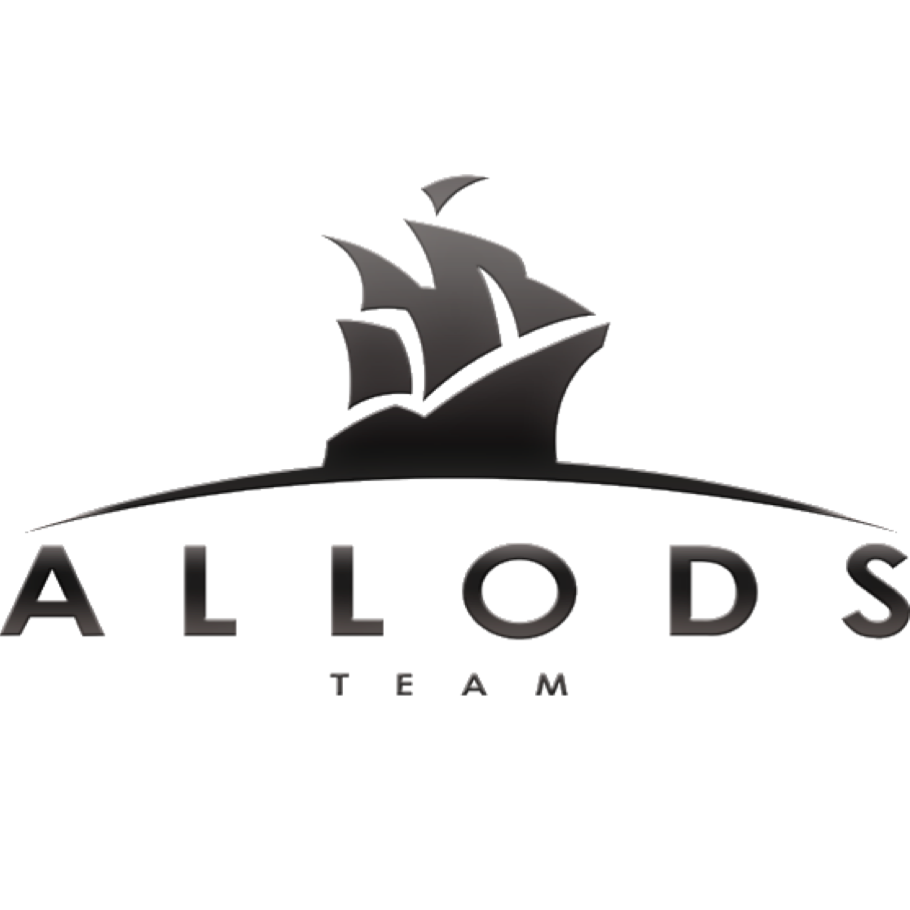 Allods Team
Allods Team — одна из старейших студий MY.GAMES, которая появилась в 2006 году. На данный момент в студии работает более 170 сотрудников. Студия специализируется на создании многопользовательских AAA-онлайн-игр, среди которых Skyforge, версия Warface для PS4 и Xbox One.