Global Brand Manager, удаленно
Looking for your dream job in the games industry? We are currently seeking an experienced Brand Manager to join the Marketing team at MY.GAMES! This candidate will support the Marketing team and lead the brand management of our new releases on PC and consoles. Our perfect candidate is an enthusiastic team player, a proactive and productive individual who can effectively promote a large MMO title globally. This is a great position for an ambitious professional looking to further their career in marketing and the video games industry.
Задачи
Product marketing: You will oversee the full marketing cycle of an MMO game released and operated on PC and consoles in Europe and the Americas.
Strategy: You will lead market research, product analysis, messaging, content development, competitive intelligence, promotional plans, budgeting, and external communication strategies for your product.
Marketing assets production and coordination: You will define the direction and oversee the creation of creative assets such as copy, trailers, key art, merchandise, and more.
PR and influencer marketing: You will be hands-on with external communications management, monitor execution, and evaluate the efficiency of campaigns working closely with the PR team.
Online marketing: You will define the strategy for user acquisition, funnel and landing page optimization, and monitor execution.
Marketing analytics: Define your product's key marketing and business metrics and oversee ongoing reporting and analysis.
Требования
Experienced: You have worked in video games marketing for at least two years.
Educated: You have a relevant qualification, such as a Bachelor's degree in marketing.
Passionate for marketing: You have excellent skills and ideas, are willing to be accountable for your work, enjoy working in teams, and have a data-driven approach to your work.
Creative: You are constantly pushing for more original and innovative ideas and solutions.
A gamer: You have good knowledge of the video games industry, you know what players want, and you are passionate about playing games.
Hands-on: You are proactive, productive, and willing to take direct action and control of projects to achieve the execution of your vision.
A team-player: You'll work across several teams with MY.GAMES' world-class industry talents, and give confident, knowledgeable direction on your projects.
Fluent in English: Skills in other European languages would be a bonus too!
MY.GAMES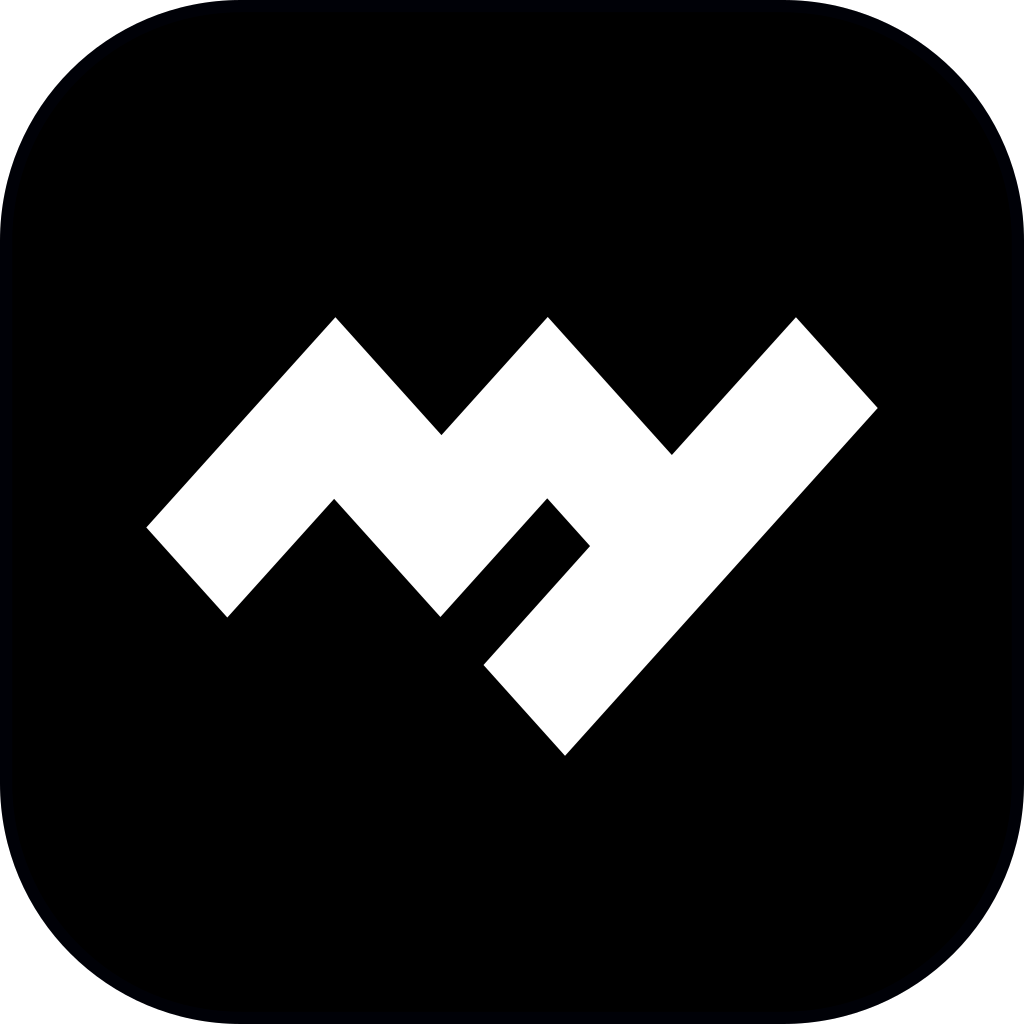 Международный игровой бренд (входит в состав VK), лидер рынка онлайн-развлечений. Компания объединяет 11 региональных офисов в России, Европе, США и Азиатских странах, более 1800 сотрудников и 12 внутренних студий разработки.